We believe that a thorough inspection should not depend on the inspector's expertise alone, but it must also be based on accurate measurements that are verifiable and repeatable.
All Yellow Hat Inspectors are required to go through training in the use of the instruments that they use and the processes that they follow during an inspection.
The use of documented methods and scientific instrumentation results in an accurate assessment of the condition of a property.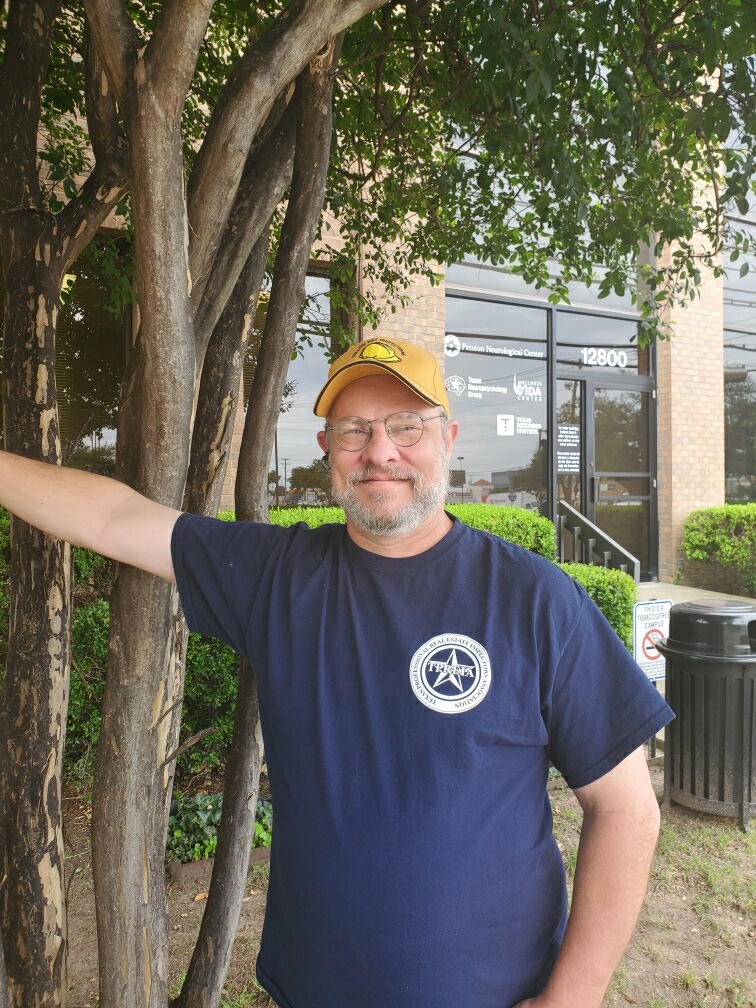 Russell Boyd
TREC: #22352
John Caviness
TREC: #21572
Serving Dallas-Fort Worth, Austin, and San Antonio
Call 972-832-3460 if you're not sure.
Dallas TX Fort Worth Office
Frequently Asked Questions
When will I get my report?
In most cases, reports are available to download the day following the inspection. We know that some inspectors provide "reports printed on site". We find that an additional review of the photos and videos serves as a "quality check" to help ensure that we've covered all the details of the property.
How long will the inspection take?
It depends on several factors, the most important being size, age, and the options you've selected. We have found that it takes a minimum of two hours to do any property, including a 1000 square foot condo.
The "average" time for a newer 3500 square foot home is about three hours. A 7000 square foot property will take the better part of the day. Vacant properties take less time to inspect than occupied properties.
There are all sorts of variables to consider. When we know the details of the property you want inspected, we will be able to give you a more accurate time estimate. But on average, we allow three hours.
Will the inspector walk on the roof?
No. Mark is a Haag certified roof inspector. Haag Engineering does not recommend walking on roofs because there is a serious potential to cause damage while doing so. Additionally, some roofs are just too steep to get on and off of without OSHA-approved safety harnesses. However, our inspectors have high resolution cameras on 40-foot carbon fiber poles that allow them to clearly "see" your roof.
Don't Be Shy. Get In Touch!